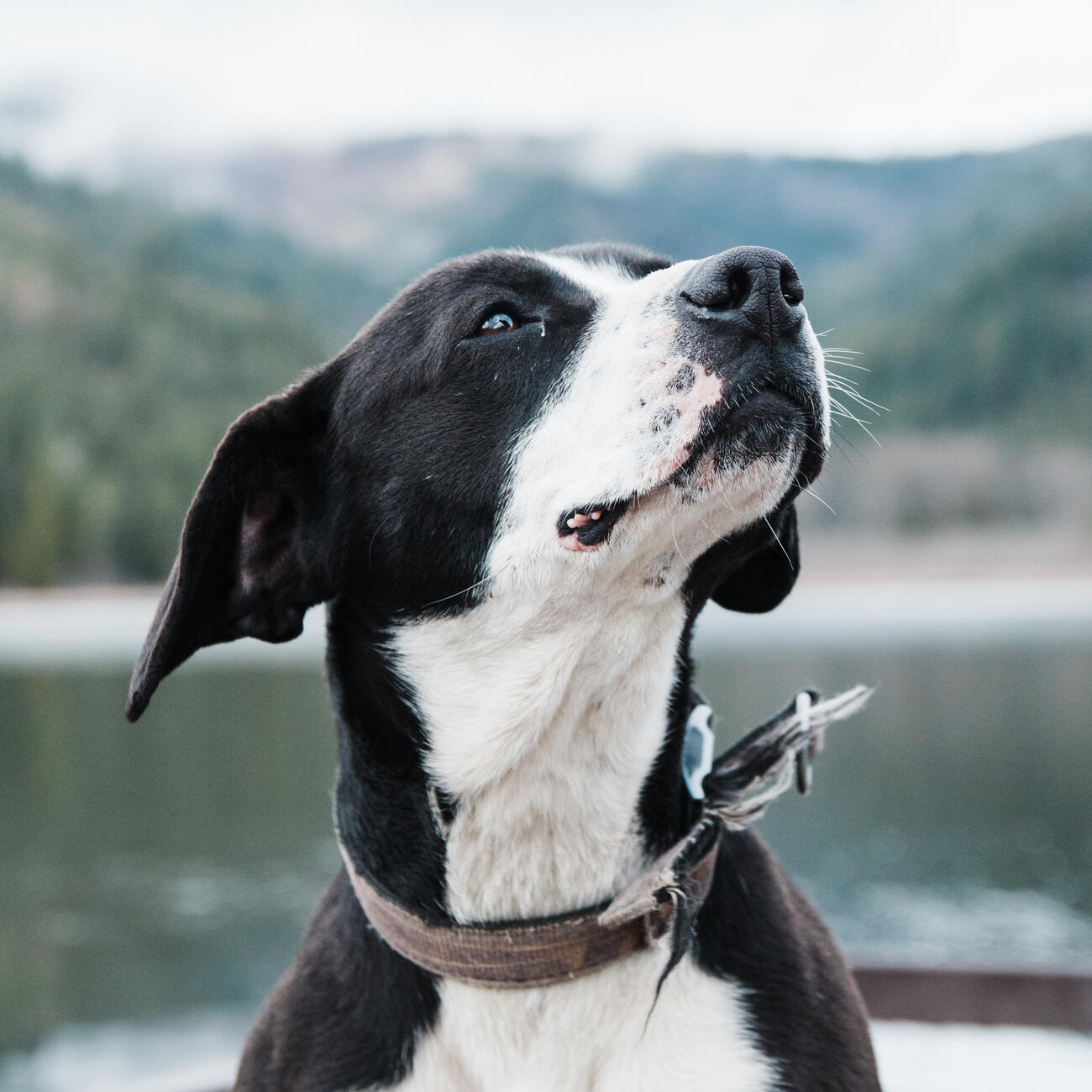 Formula Benefits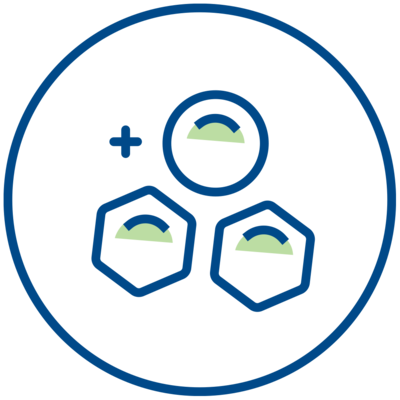 Same essential nutrients as formulas with meat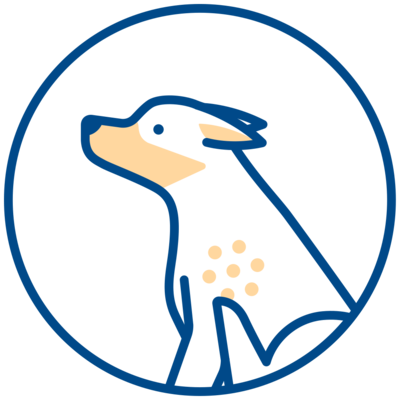 Helps support healthy skin and coat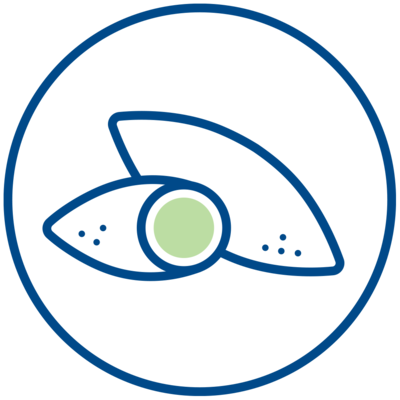 A true vegetarian formula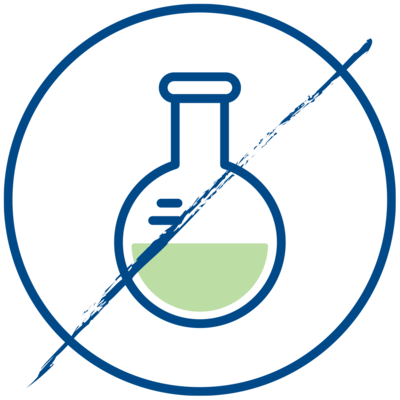 No artificial flavors or colors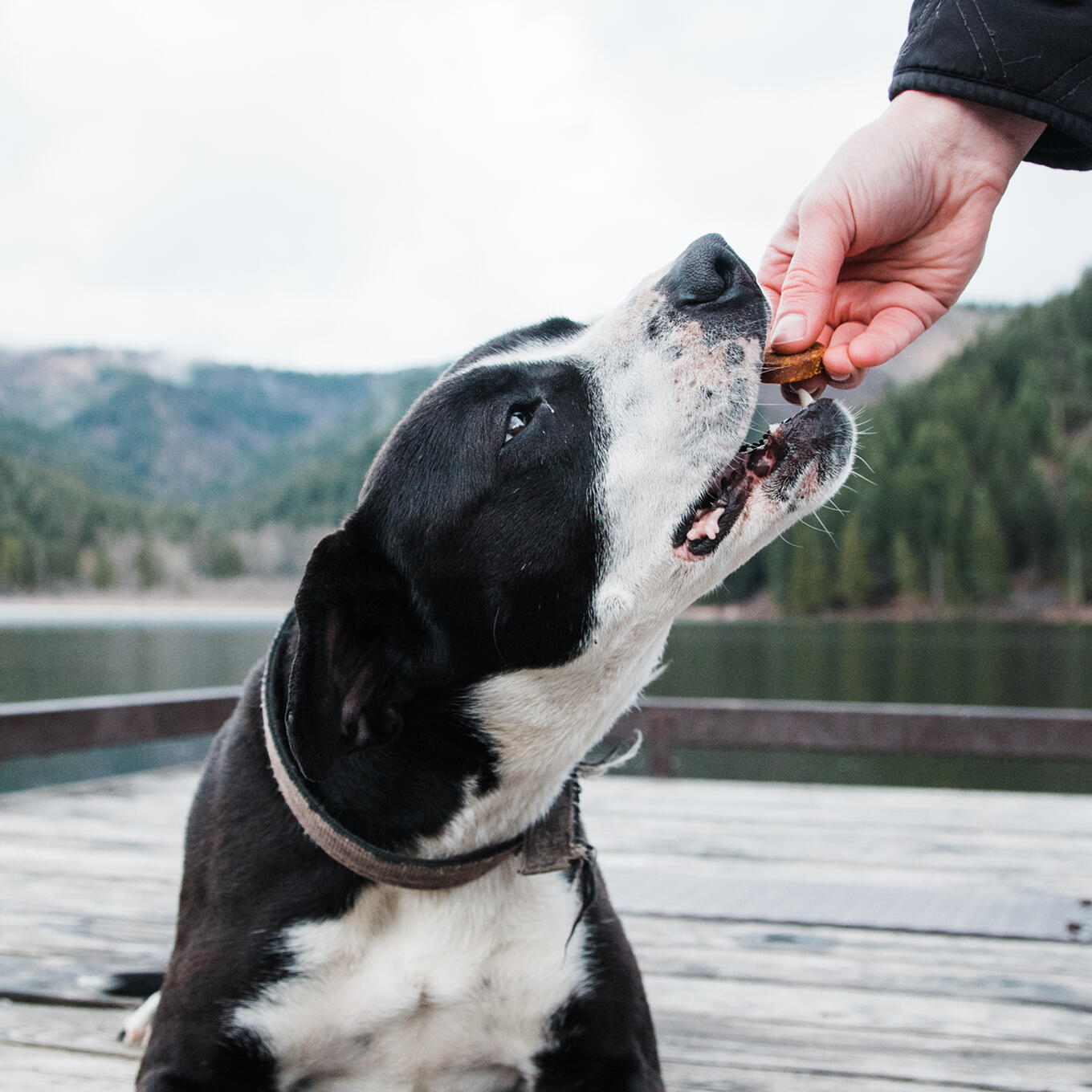 Meatless Goodness
Natural Balance® Vegetarian formulas contain the same essential nutrients as our meat-based ones! Brown rice, oat groats, and potatoes used in our formulas help provide dogs with what they need, while helping you keep a meat-free home.
Testimonials
Testimonials
My baby Delilah was diagnosed with microvascular dysplasia at 8 weeks. Vet said she wouldn't see 4 months of age. He said she needed to be on a low protein diet. We tried everything and nothing helped. So we bought Natural Balance kibble and canned. She is now 14 and a half months old. Happy and as healthy as possible for her condition.
Dawn R.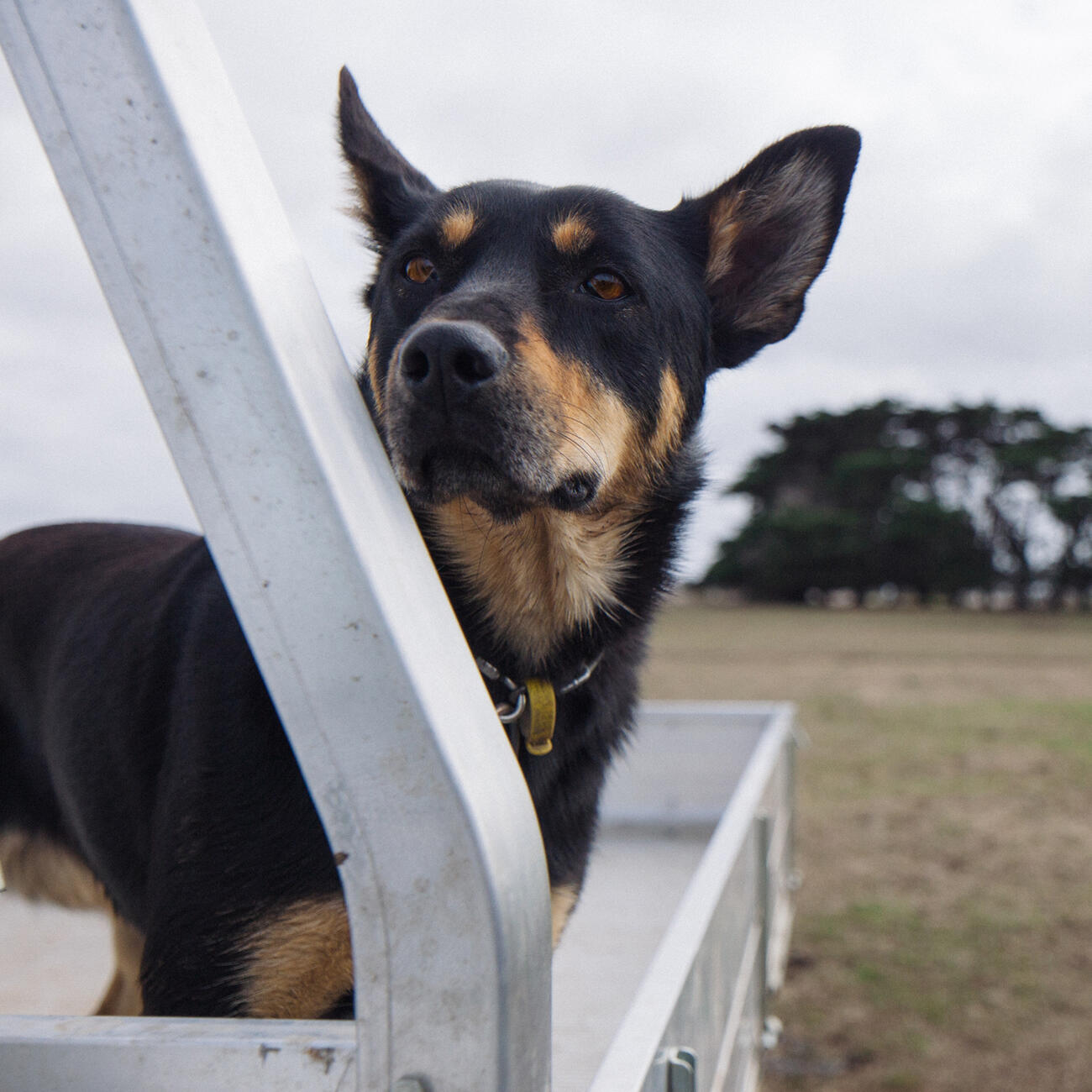 Testimonials
I began researching vegan options for my Saint Bernard, Lily, when she was 3 years old. I occasionally add chopped, cooked fruits and veggies and whole grain brown rice too. Lily eats 3 cups total, daily. Before the switch, she would limp after 1/2 mile walk. 1 1/2 years vegan, with added calcium/vit D and glucosamine/chindroitin, she goes 2 miles like a champ!
Abby E.