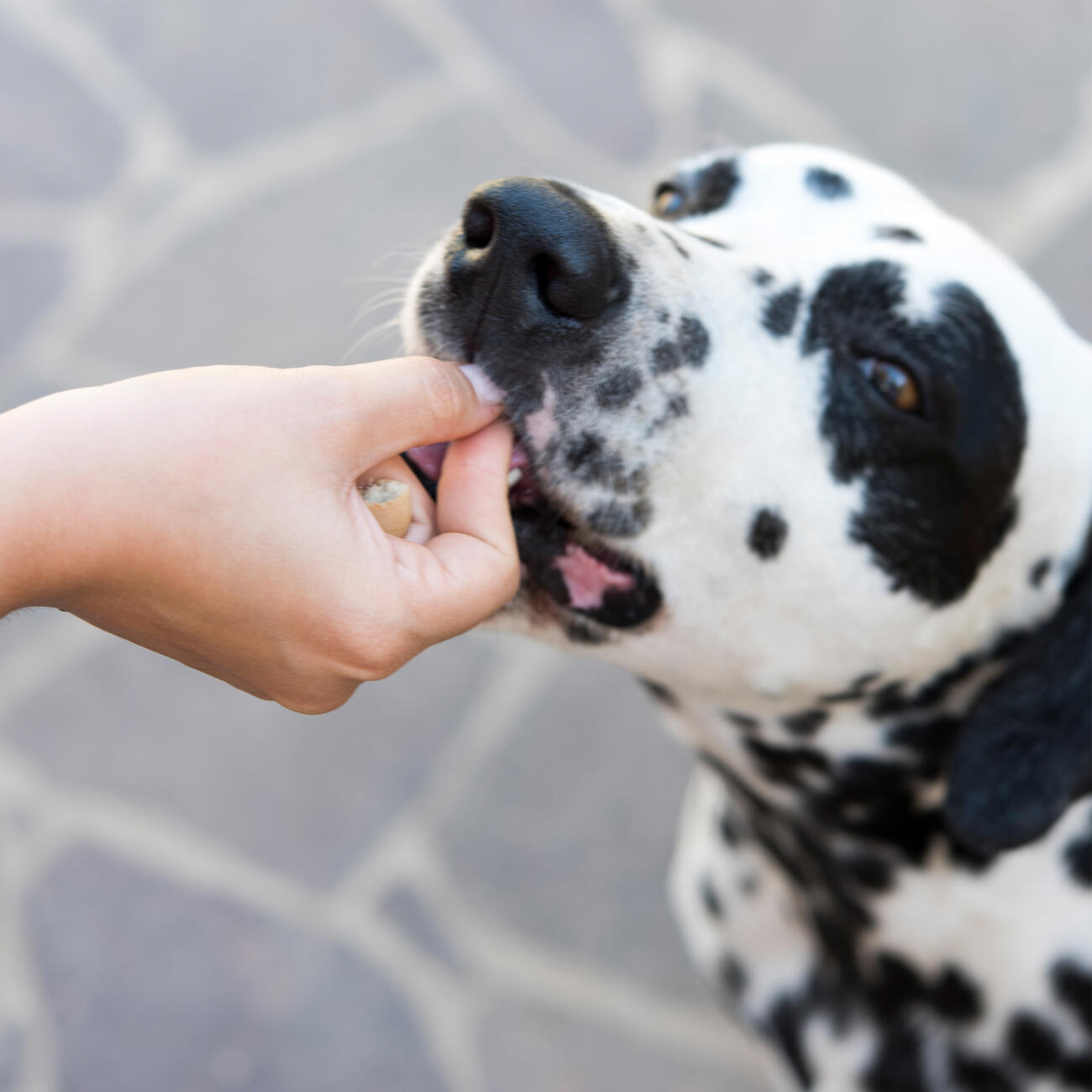 Formula Benefits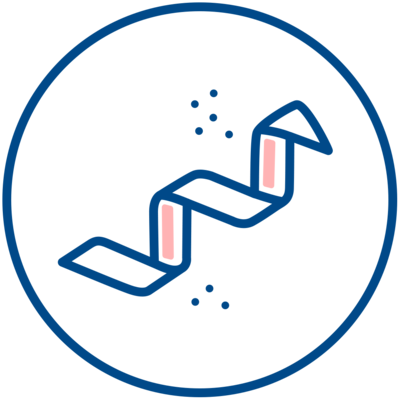 Premium protein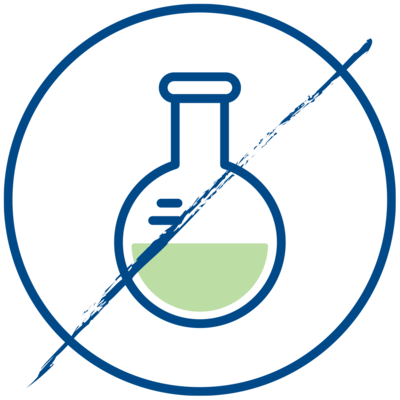 No artificial flavors or colors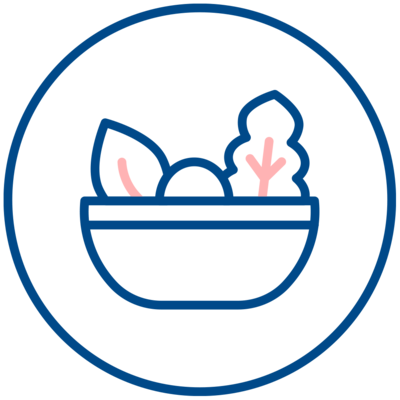 Delicious snacks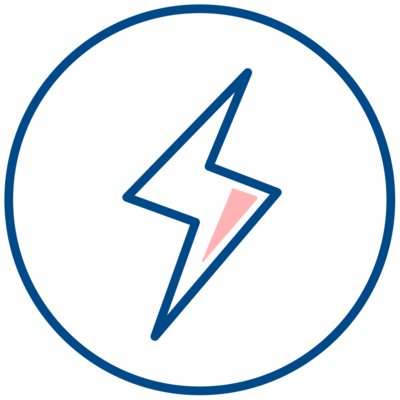 Excellent source of energy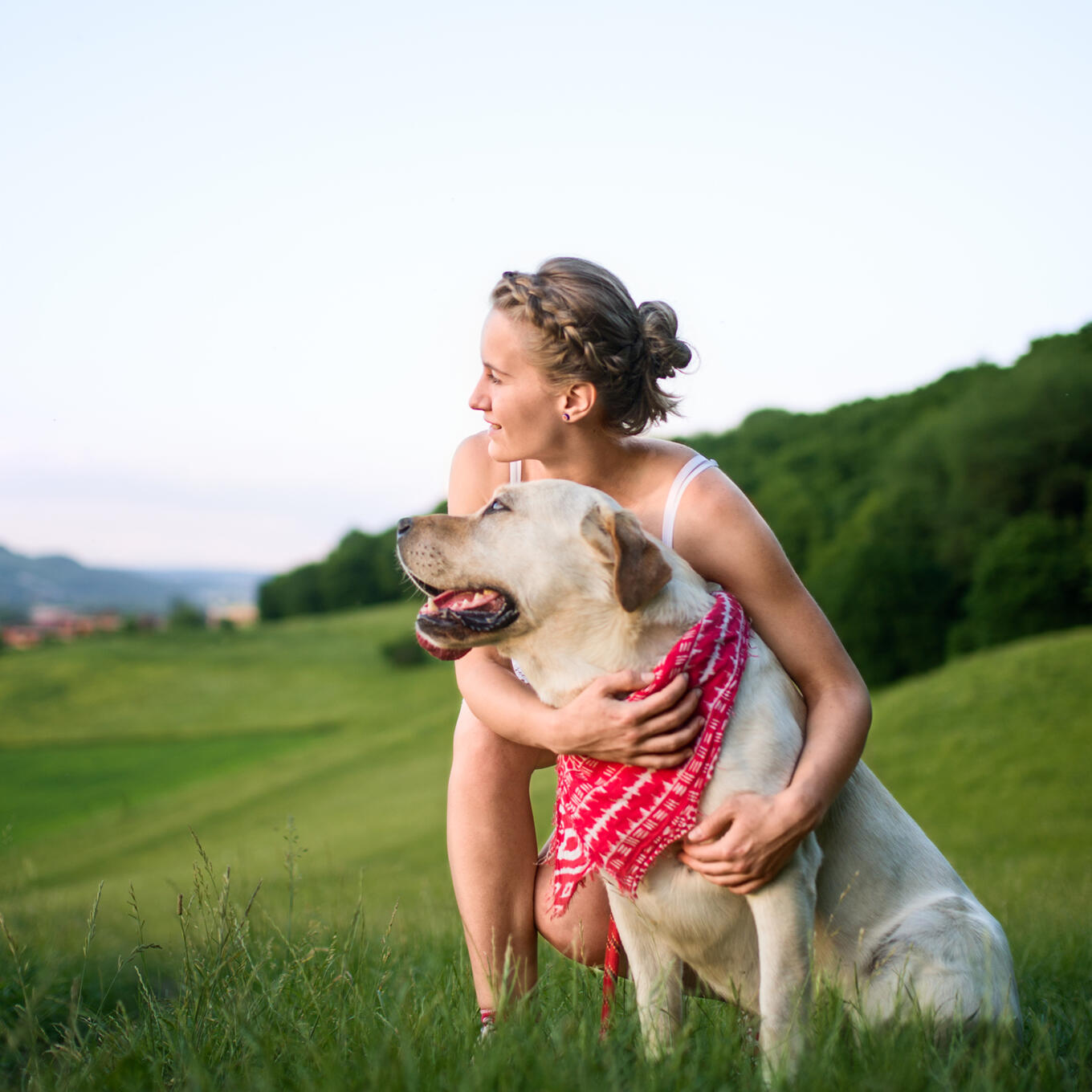 Snacks for the Whole Pack
Natural Balance® dog treats provide numerous uses and benefits. Whether you're looking for a training reward, an energy-boosting source or simply a delicious snack—our treats are a perfect combination of the right ingredients and the taste pets love.
Testimonials
Testimonials
Our three Schnauzers LOVE these treats. I originally bought these for our puppy since treats for puppies are hard to find. Our other two adult pups wouldn't eat their treats anymore -- they preferred the Natural Balance Sweet Potato and Chicken treats. Our one pup is diabetic and I really have to be careful with what I feed him.
Shireen H.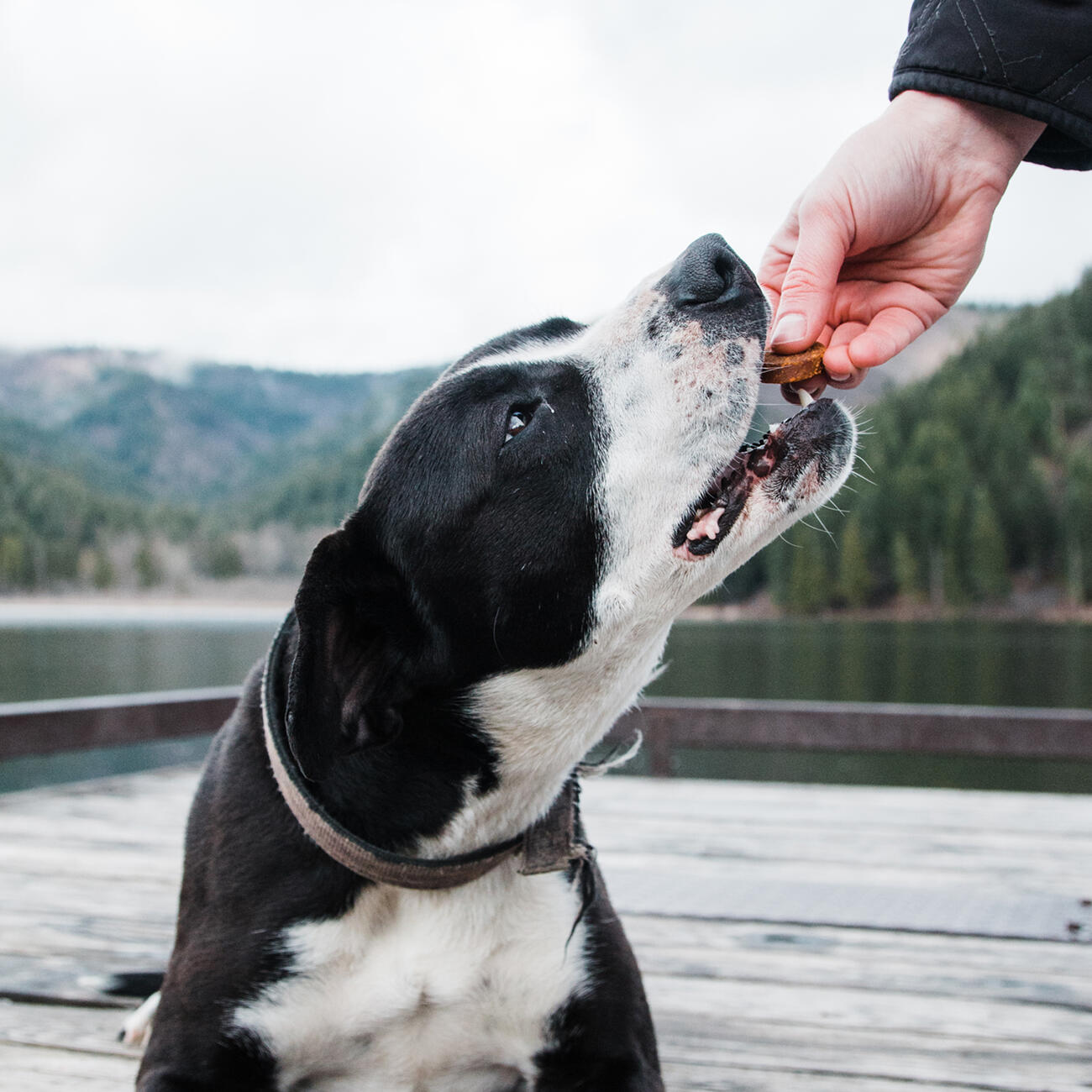 Testimonials
I have two dogs a 10yr old overweight Jack Russell & a 3yr old Chihuahua/Norwich mix, I only give them treats occasionally, but these are the ONLY ones that they both want!! I try to "hide" them in my pocket and they smell them as soon as I get to the bedroom doorway!! Then the attack is on, for that one treat!! I can't say enough about these little treats but a big... WOOF!!!!
Tina Leaza J.