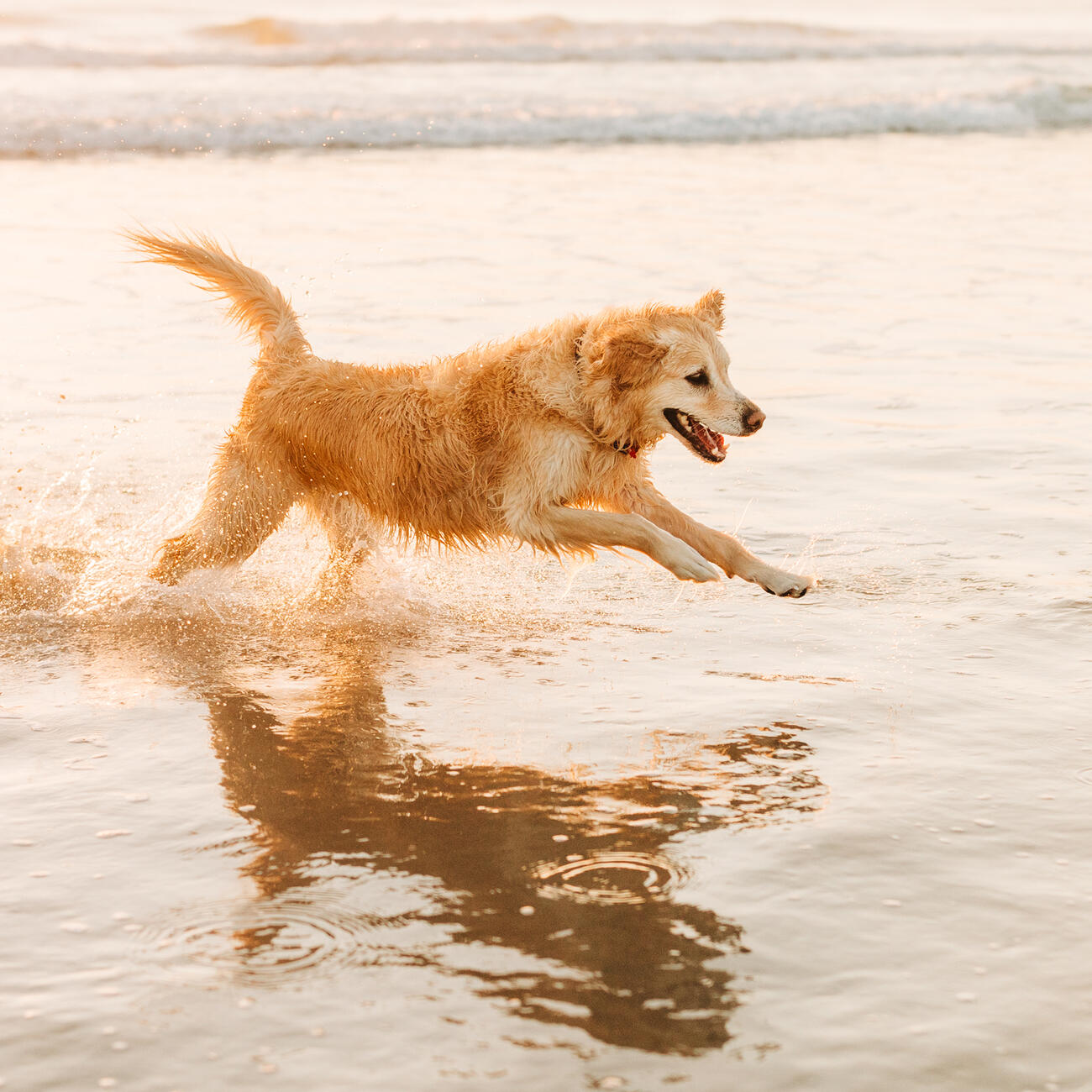 Formula Benefits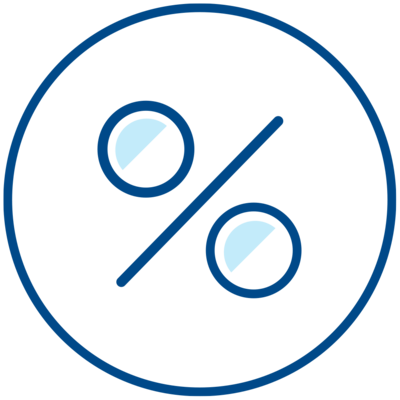 Low calorie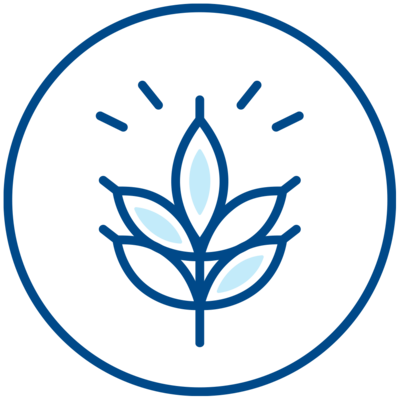 High fiber content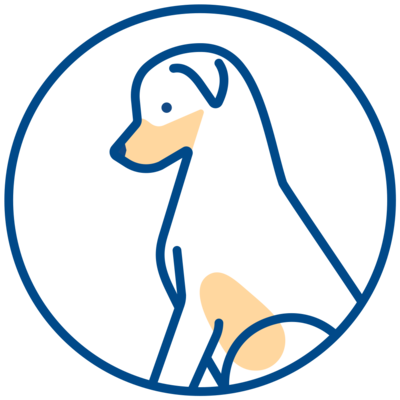 Helps support healthy digestion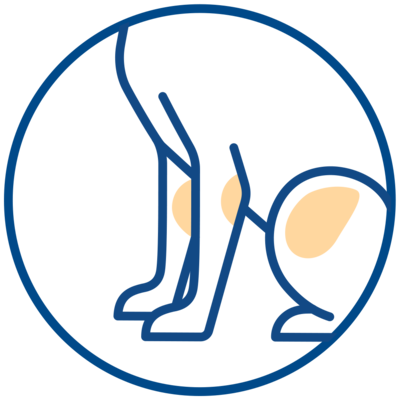 Helps support healthy muscles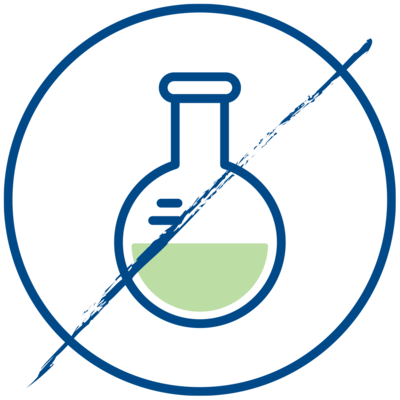 No artificial flavors or colors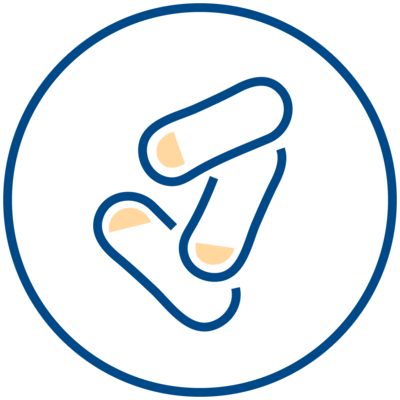 Prebiotics to help promote gut health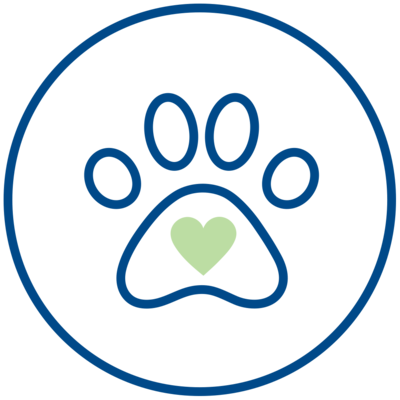 Helps support overall health & well-being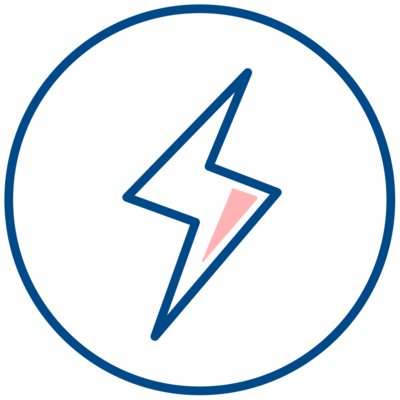 Excellent source of energy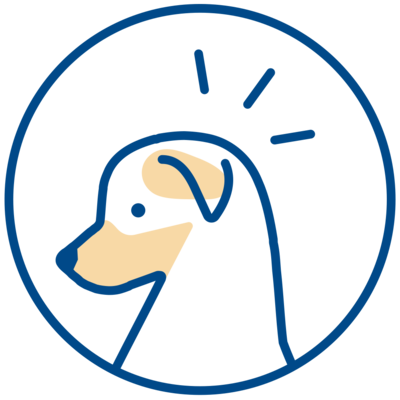 Helps support neural and brain health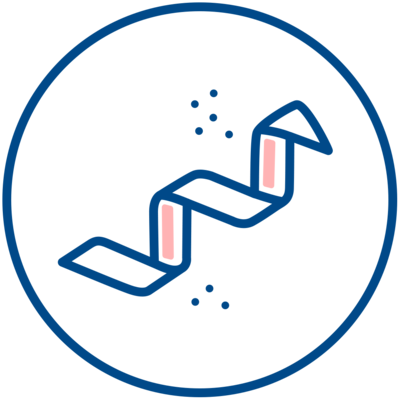 Premium protein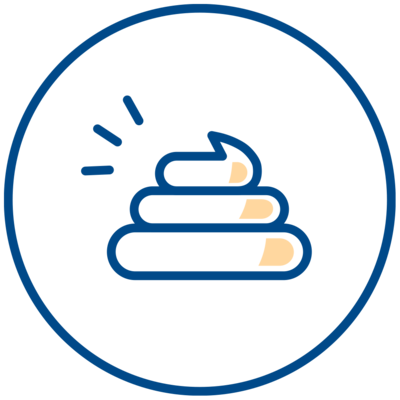 Supports good stool quality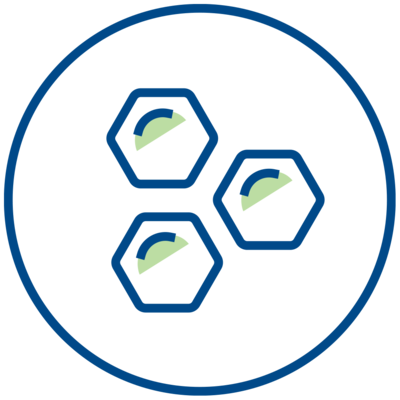 Vitamin and mineral fortified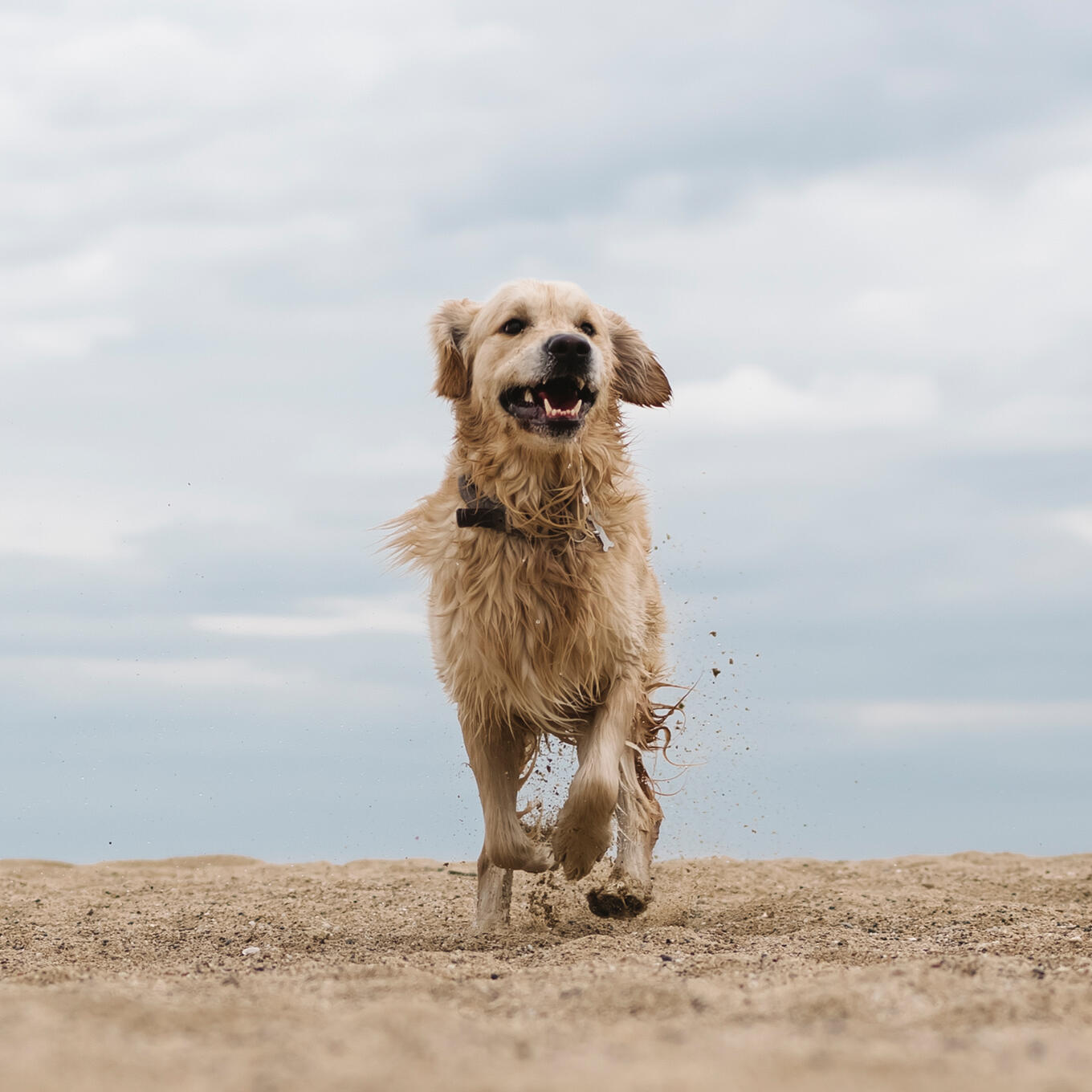 Help Support Your Dog's Unique Health Needs
Our Targeted Nutrition formulas help support your pet with formulas optimized for their unique health needs. Our expert team of veterinarians, animal nutritionists, and master formulators came together to craft these formulas for your pets needs.
Testimonials
Testimonials
Our little Sophie who is a 3 1/2 year old Cavapoo lost 2.1 pounds as recommended by our vet. She was always on Blue Buffalo chicken dry but gained weight even after cutting her portion down. I discovered Fat Dog and lo and behold after 2 months she went from 15.9 to 13.8 lbs. She absolutely loves the dry. Thank you for this great product.
Deb V.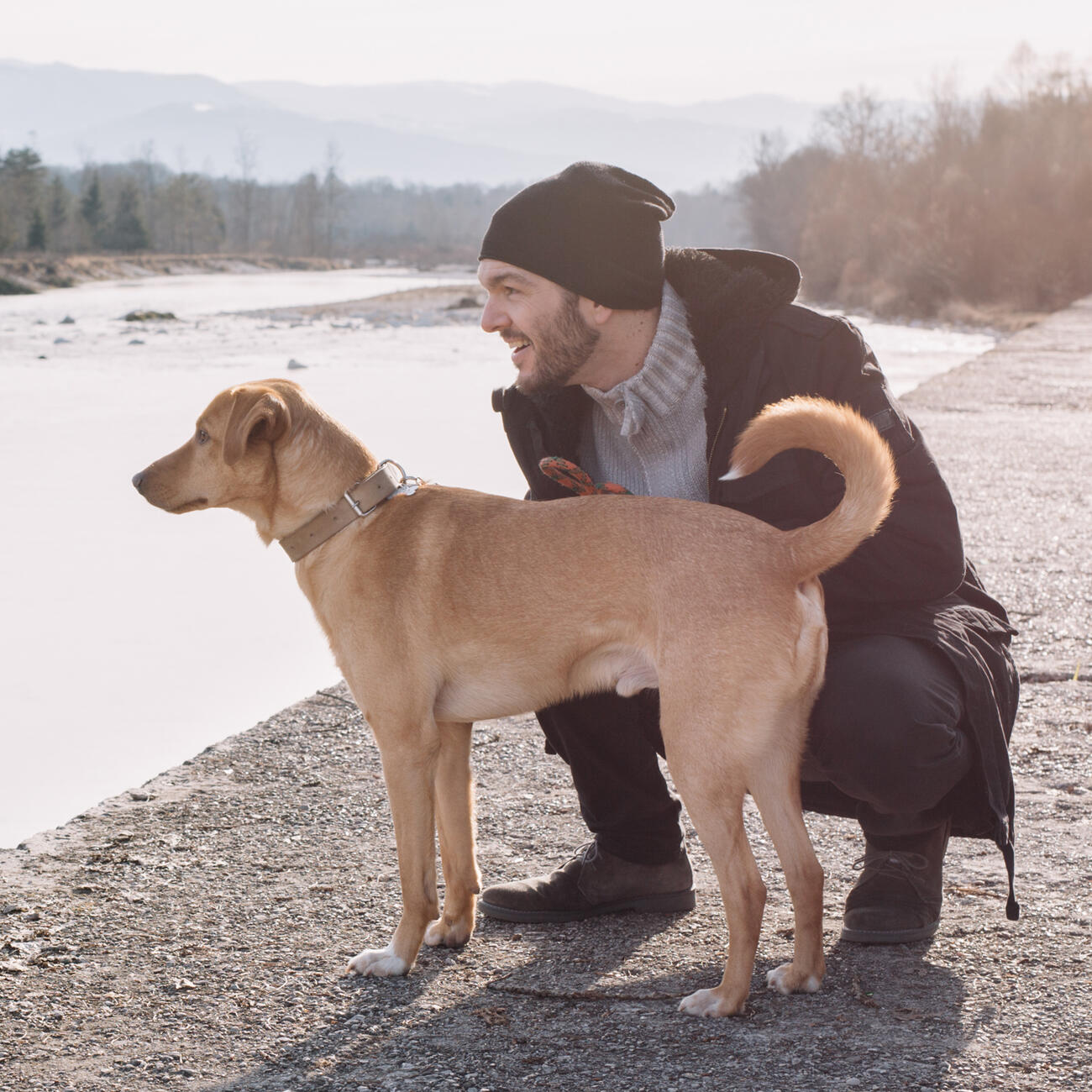 Testimonials
My chi-pom got switched over to this formula due to his old one not being made anymore and it was the best switch....his weight is maintained and he is fuller and his fur is in much better condition. I highly recommend this formula for all pets required to lose weight or maintain their weight.
Tammy G.