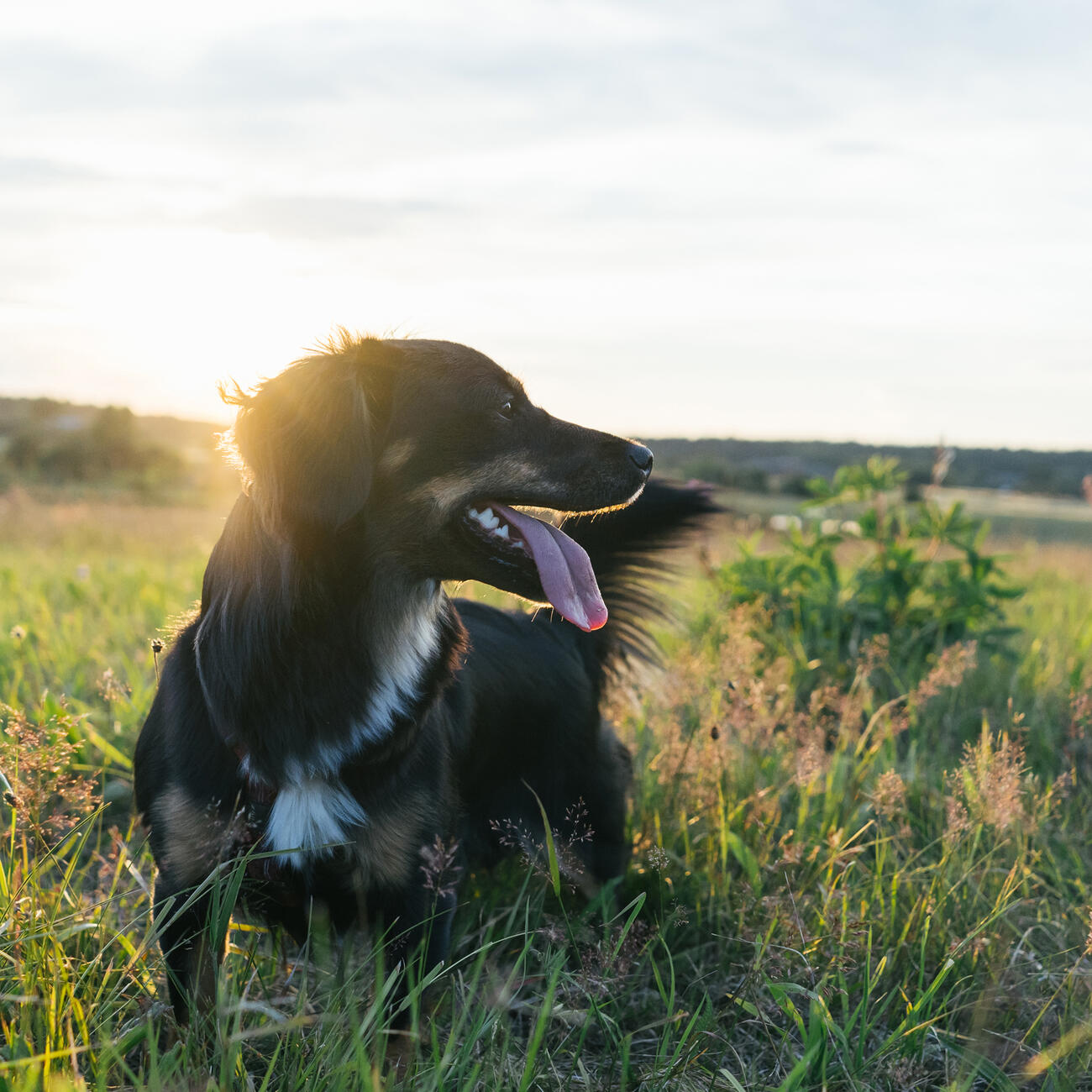 Formula Benefits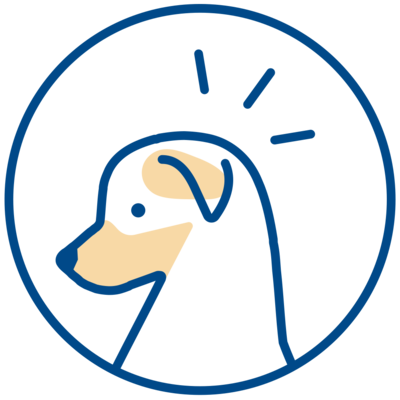 Helps support neural and brain health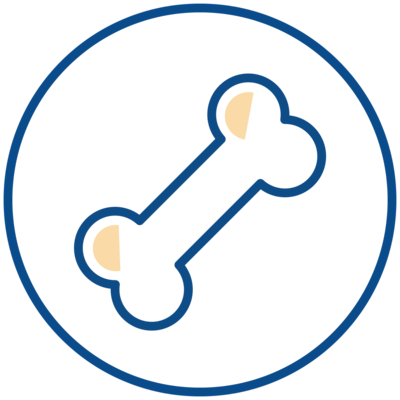 Helps support healthy bones and teeth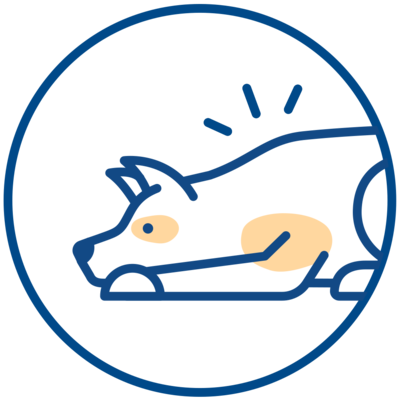 Helps maintain healthy heart and eyes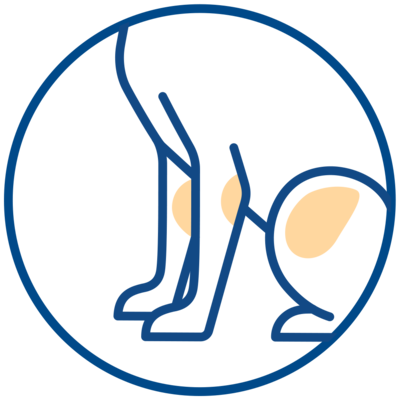 Helps support healthy muscles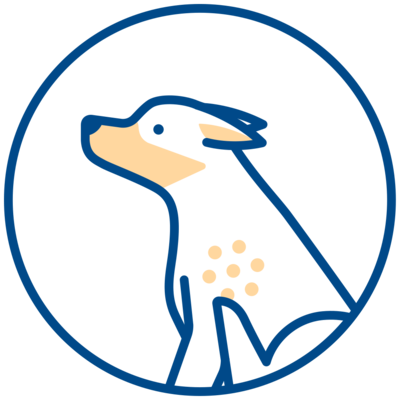 Helps support healthy skin and coat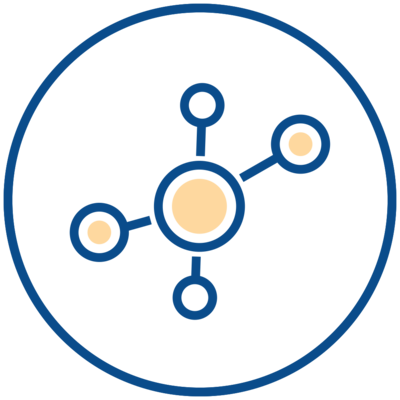 Helps protect cells with antioxidants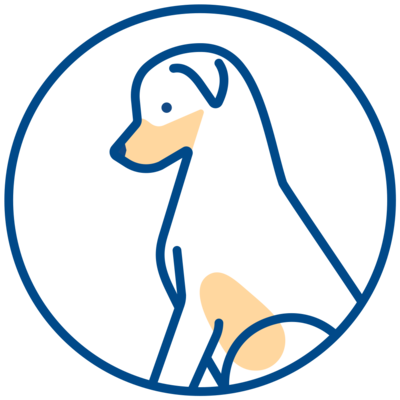 Helps support healthy digestion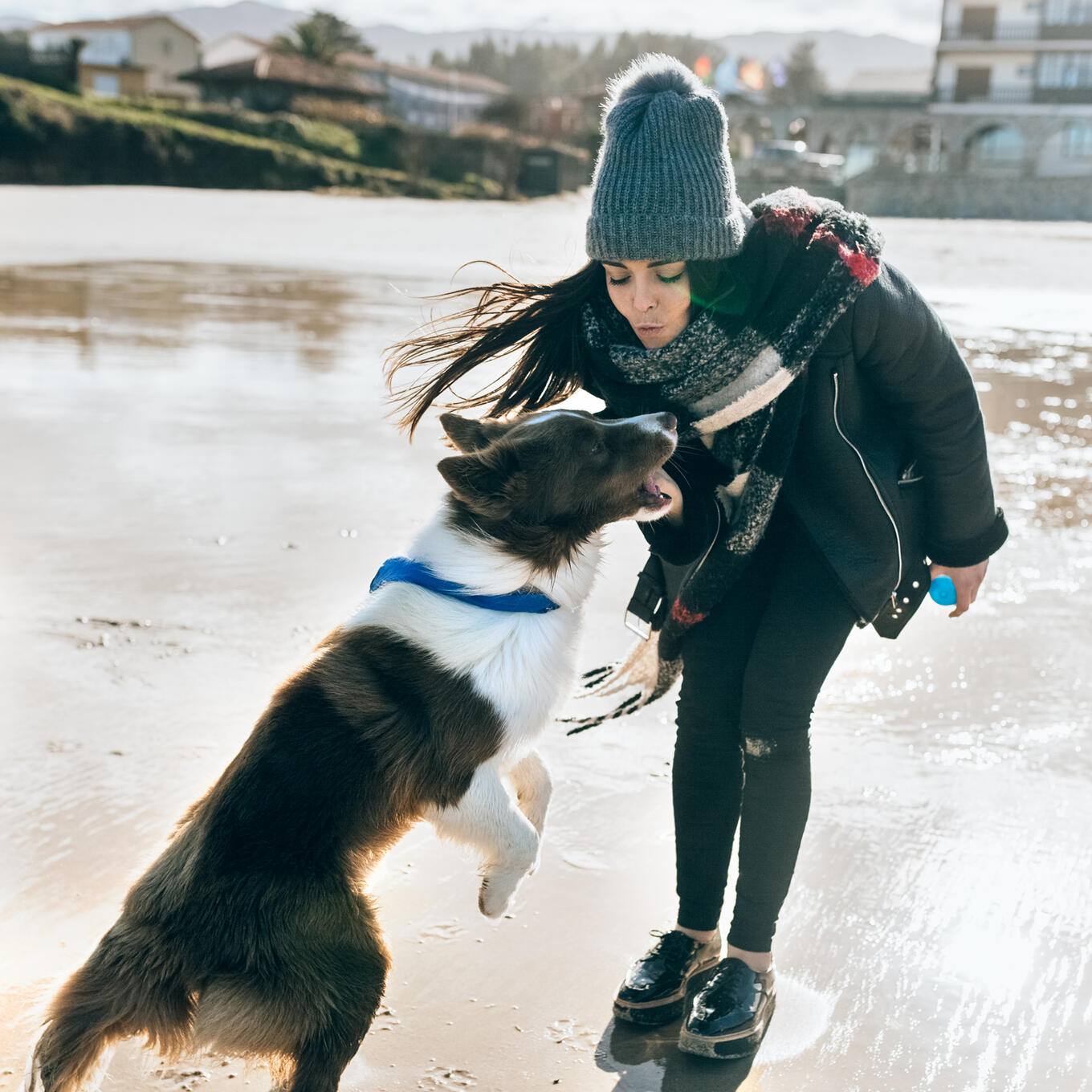 Original Ultra® formulas take a holistic approach to your dog's well-being. From helping to strengthen their immune system with proteins to helping support their brain development with key nutrients, these premium dog foods care for the whole body from head to tail.
Testimonials
Testimonials
Of course we have always loved Natural Balance and the dogs usually share their food but when we tried the new Whole Body Health Chicken/Duck formula they are now protecting their bowls! They absolutely love it!!
Susan S.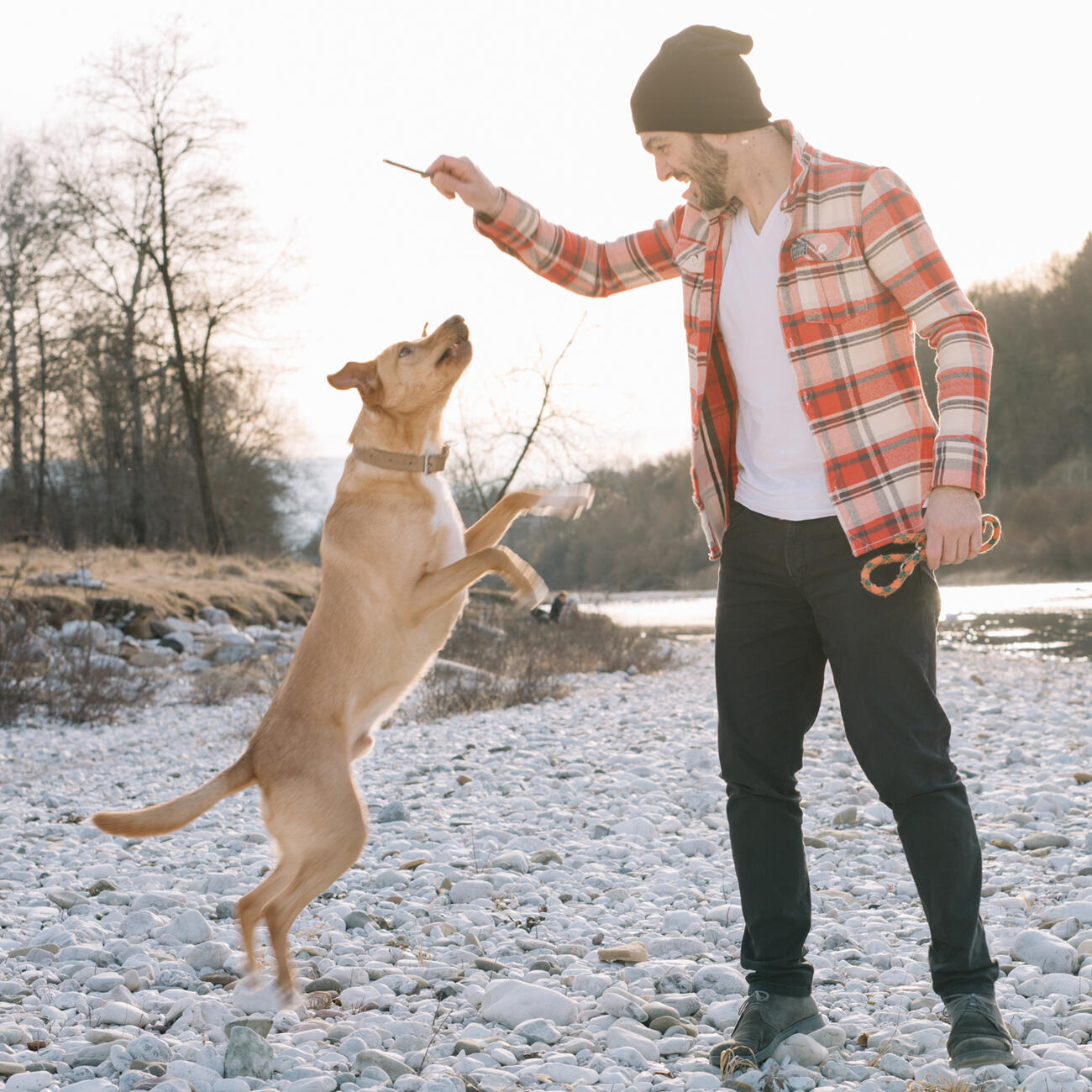 Testimonials
Bailey loves her Ultra Whole Body Health Venison Dry dog food. She is a picky eater and in the past I had issues getting her to eat until we tried this flavor. Now she can't wait for dinner and gobbles it right up. She has more energy and it makes feeding her easier. She's happy and her mom is happy because she is eating great food. Thanks Natural Balance!!
Doris F.