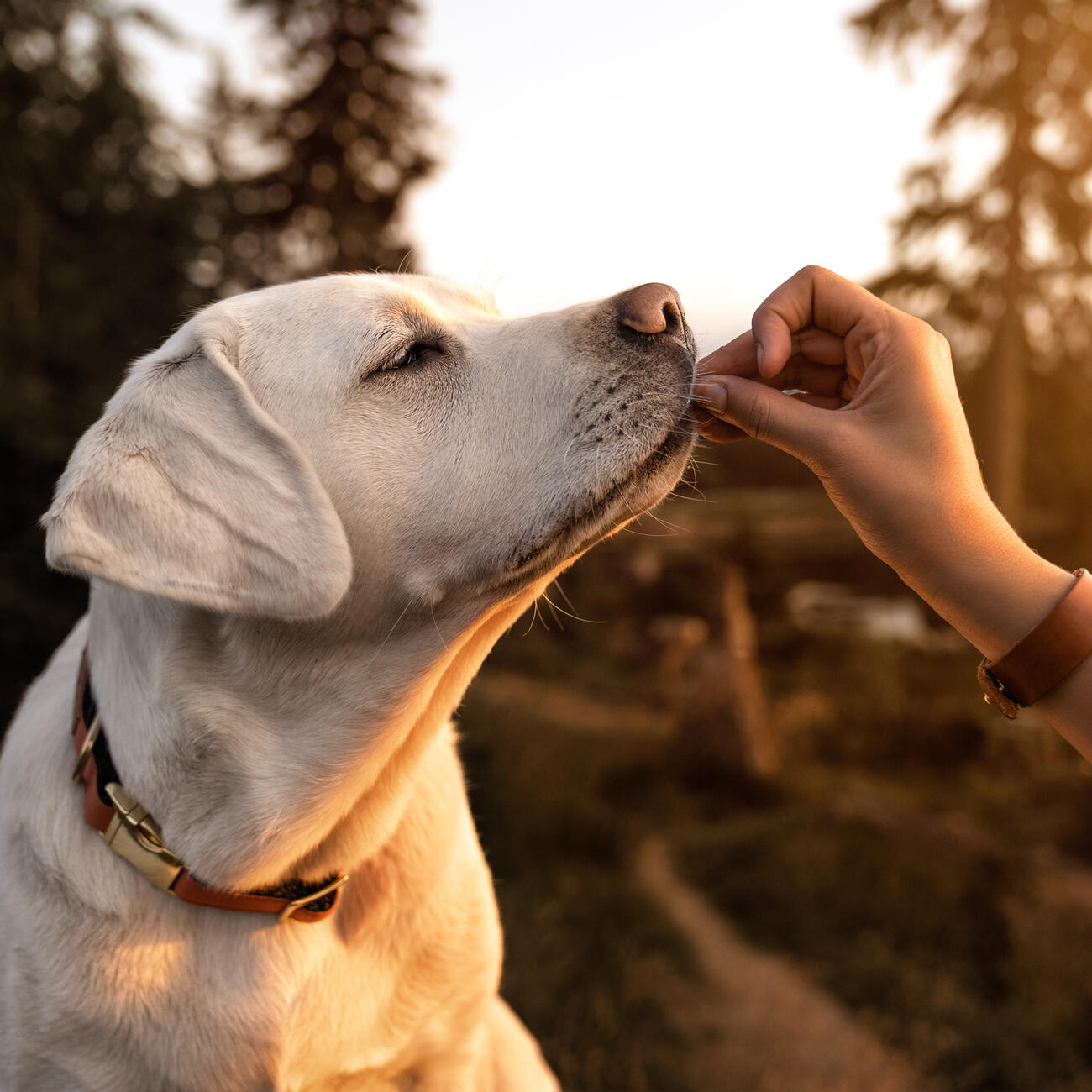 Formula Benefits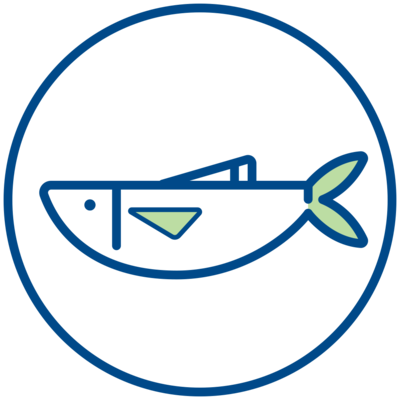 Limited animal protein sources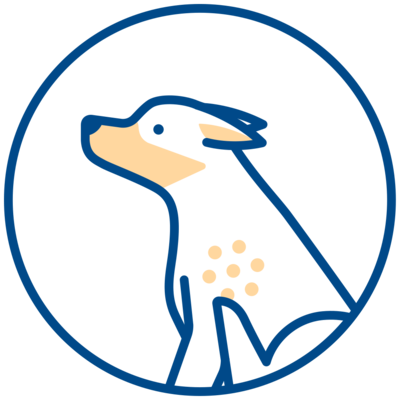 Helps support healthy skin and coat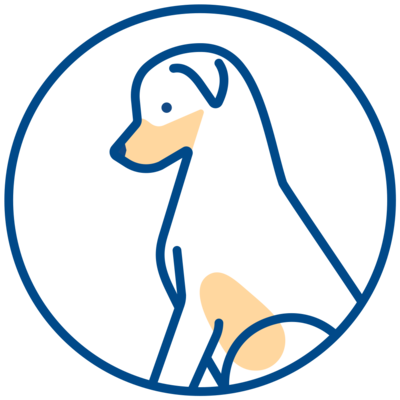 Helps support healthy digestion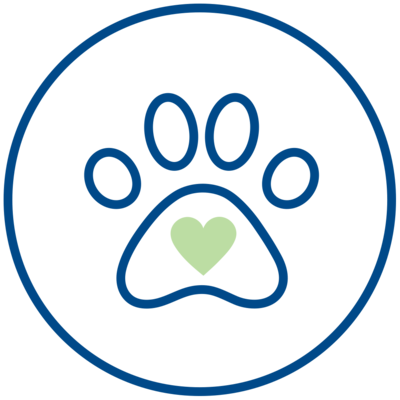 Helps support overall health & well-being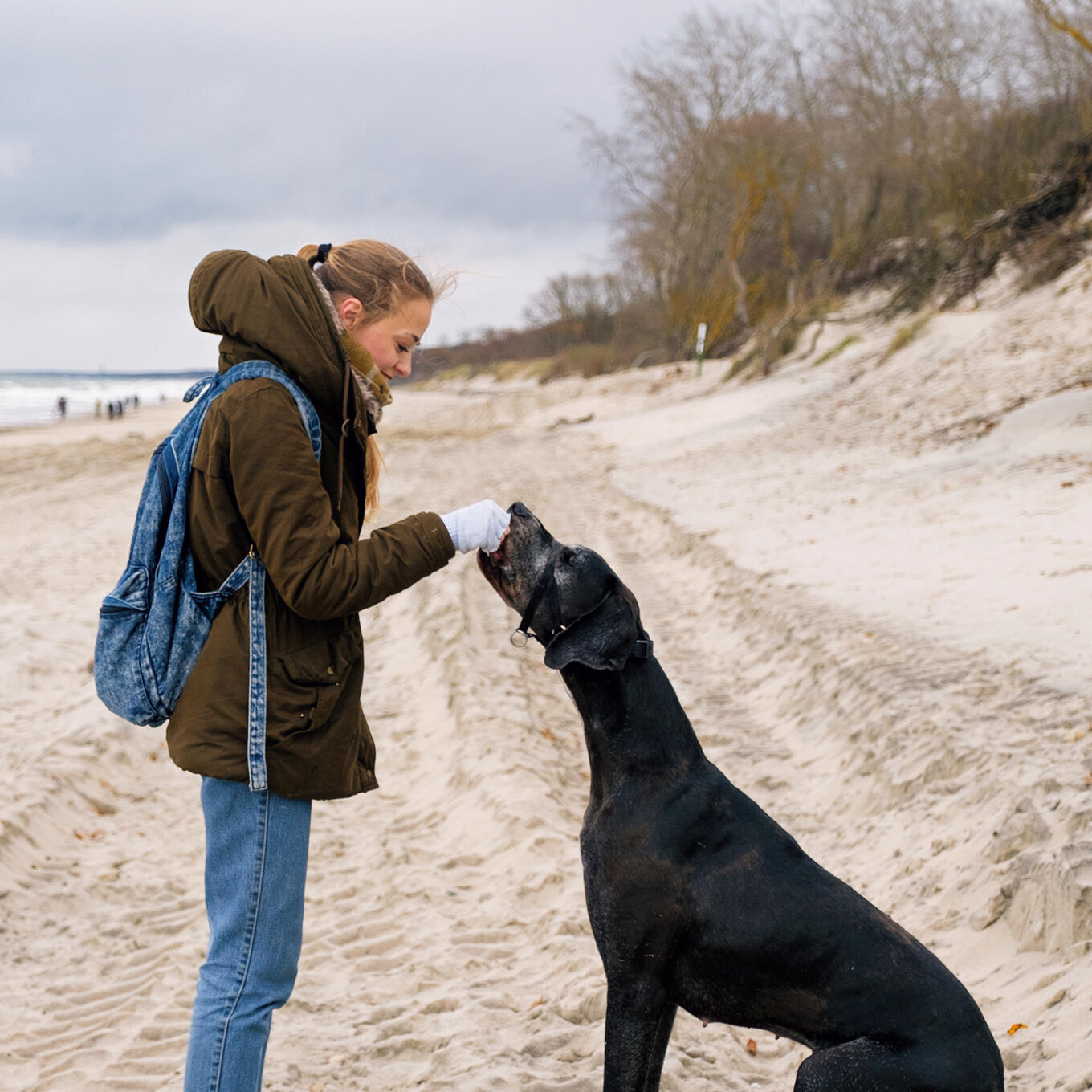 Limited and Simple Food
Natural Balance® L.I.D. Limited Ingredient Diets® dog food is purposefully crafted to reduce the number of ingredients your pet is exposed to. These formulas offer a robust variety of limited protein sources like bison, duck or salmon—so no matter what your dog prefers, we have a simplified recipe they'll love.
Testimonials
Testimonials
I am writing to you today to tell you that I am so pleased with the way my dogs are doing on your food. I am a breeder & exhibitor of American Cocker Spaniels. I am currently feeding your Sweet Potato & Venison formula. I have never had such wonderful results as I am having now.
Brent W.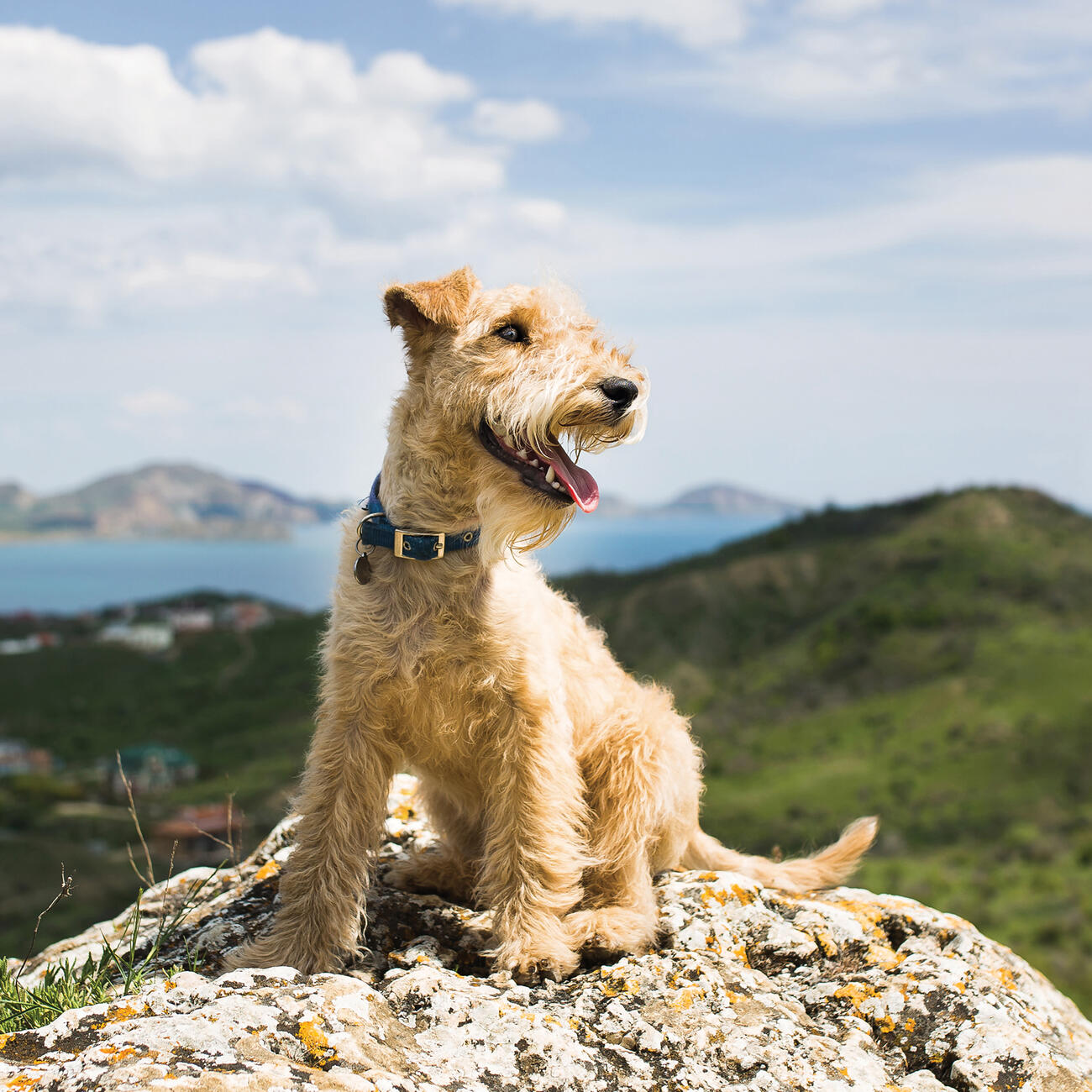 Testimonials
My Beagle is allergic to pork, venison, eggs, corn, oats, barley, fish, carrots, duck and honey. Dermatologist and blood test verified his allergies. This is the only variety of any company that don't have all the garbage. I stopped the Benadryl and now I give him 10mg generic Claritin (Loratadine) once a day and he is doing good. Don't change this formula!!
Tom R.