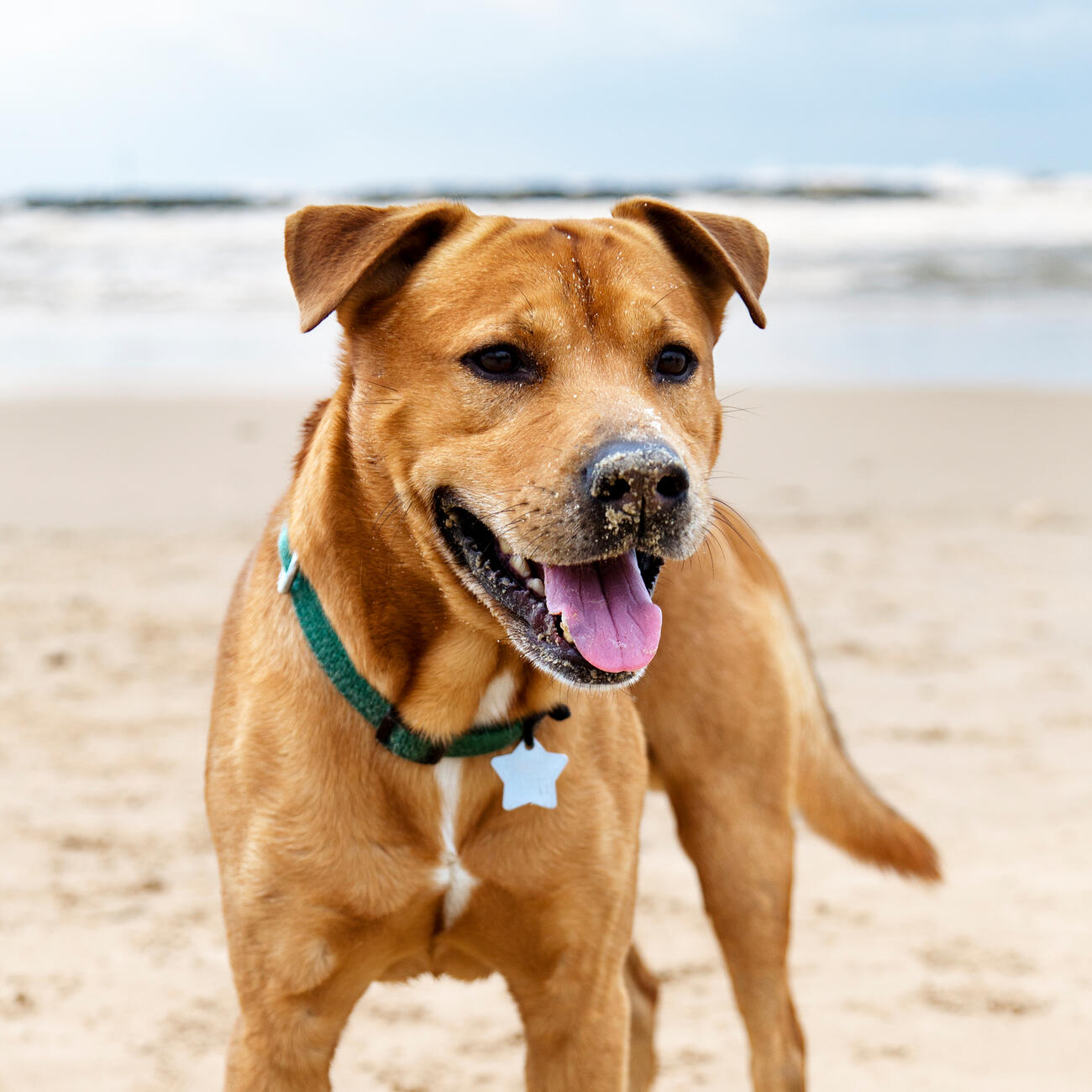 Formula Benefits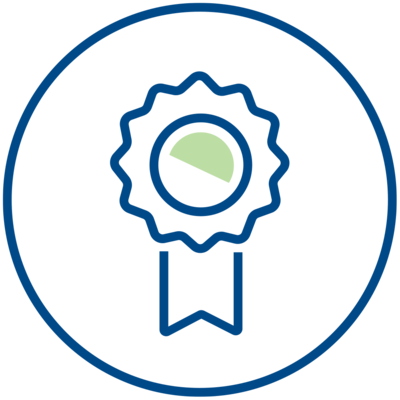 Small portion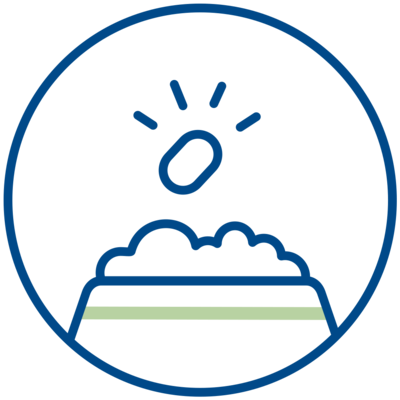 Use alone or as a food topper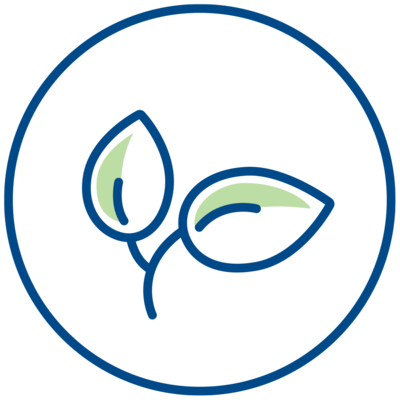 Natural ingredients with added vitamins, minerals, and nutrients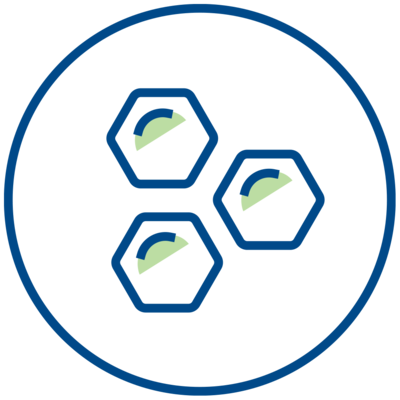 Vitamin and mineral fortified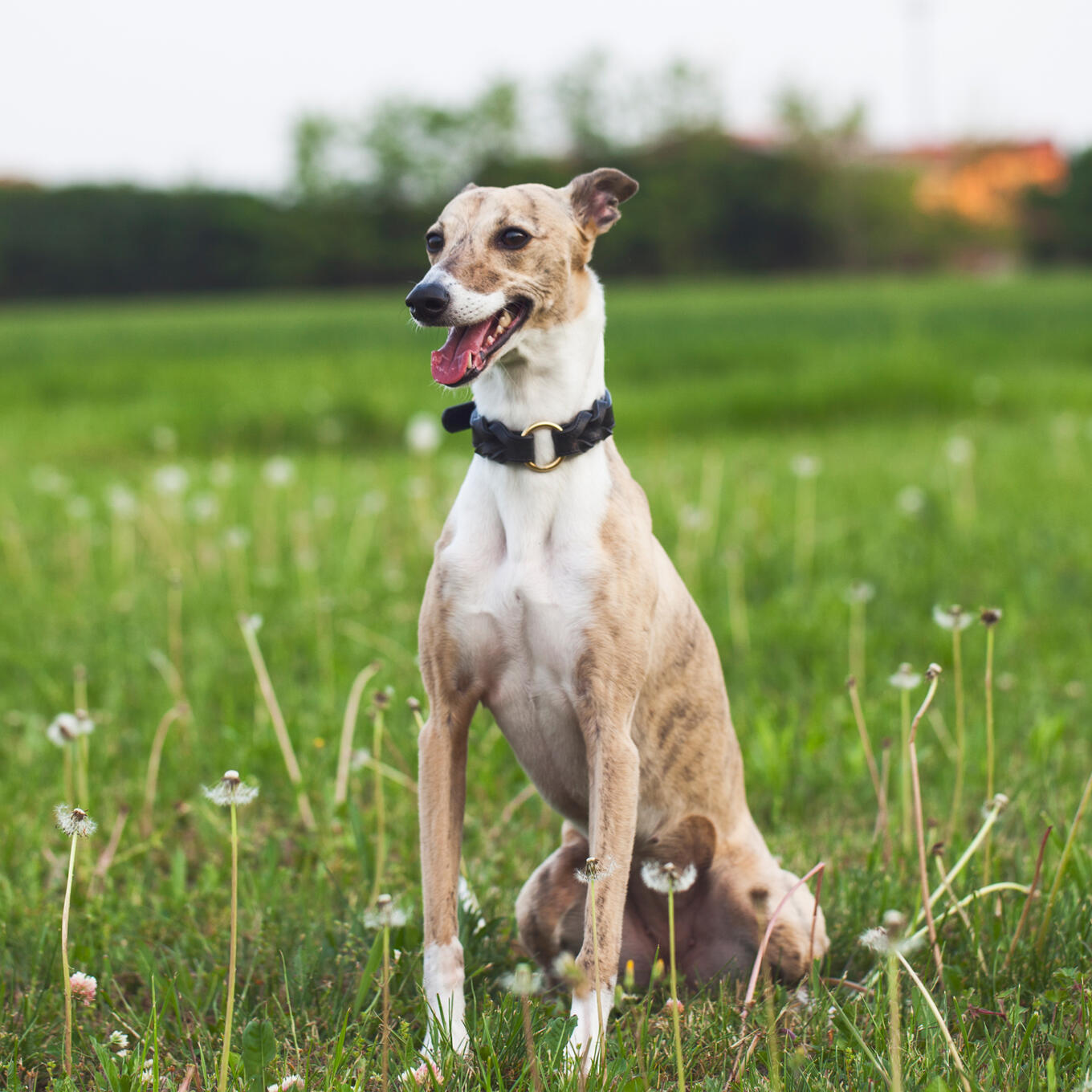 A Gourmet Taste
Delectable Delights® dog food is the most flexible Natural Balance® formula—it can be eaten by itself or used as a delicious topper for other foods. These tasty products also provide dogs with premium ingredients for an active life.
Testimonials
Testimonials
I work for Petco as a part-time cashier in Yonkers, NY. One of the NB reps came to the store and handed out free samples of Delectable Delights and my dogs love it. I have a Shiba Inu and a Toy Poodle. I have been waiting for something like this - a prepared meal like beneful, but healthy and natural. Thank you for making this product!
Anonymous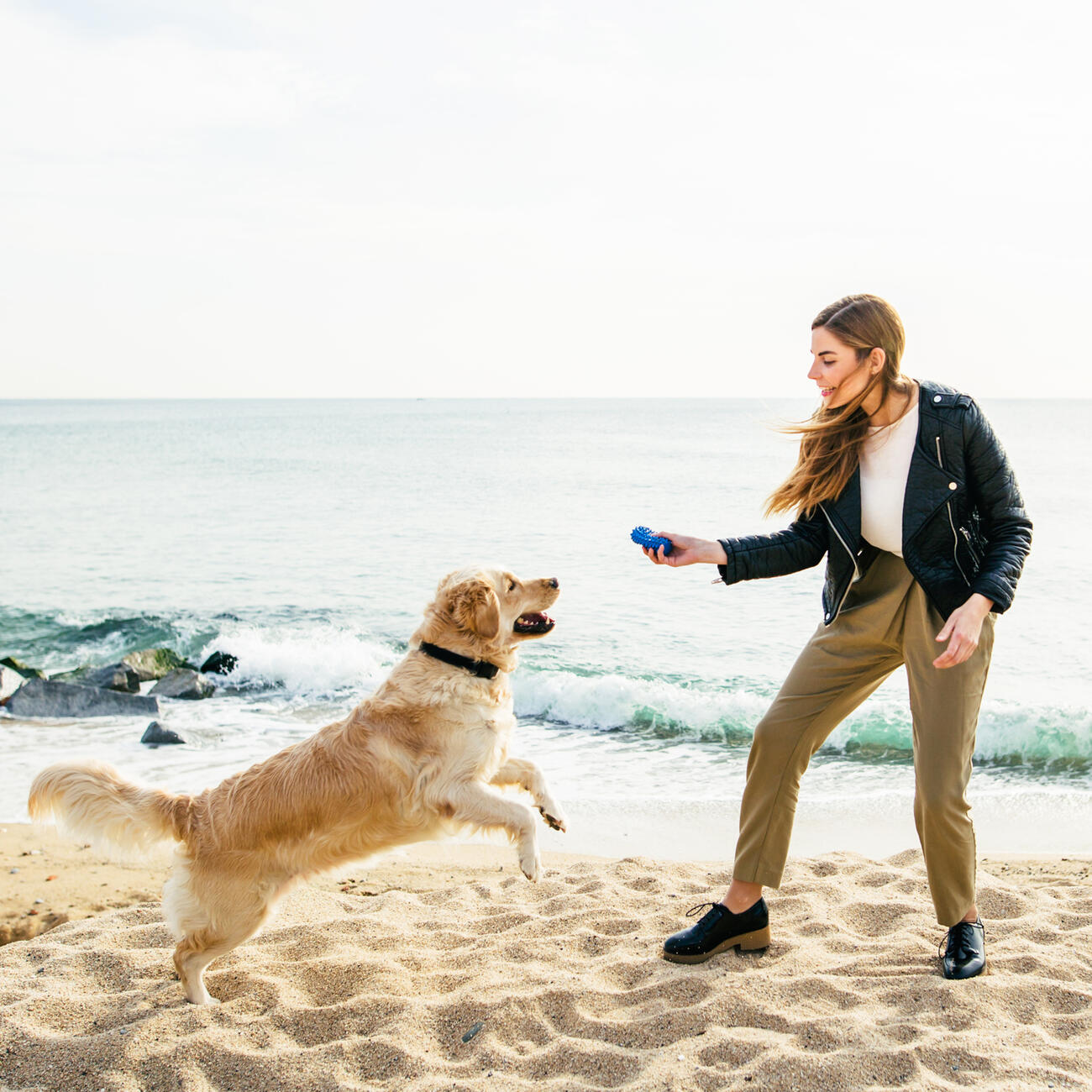 Testimonials
Along with the L.I.D. dry food, L.I.D. can, Limited Ingredient Treats and this stew, I have the healthiest, I mean healthy! family member. I am a dog owner who loves Natural Balance, I praise their food so highly - I should be an advocate. When you find a product or co. that is the best you want everybody to know.
Anonymous